Best Places to Visit in California Which can Attract Tourists
California is known as the place of celebrity culture in the USA and in different ways, it is this is also found in Hollywood history, there are many places which can attract many tourist. If you want to visit California places you should went with complete preparation.
Top best reason to visit California.
There are many beautiful and attractive reasons which compelled tourist to visit those county such as,
The beautiful weather
Hollywood filmi locations
Changed temperatures
The simple art scene
Fast food at In-N-Out pizza
Beautiful beaches etc.
The list of California places are as follows,
Golden Gate Bridge
San Clemente
Santa Cruz
Yosemite National Park
Universal Studios
if you want to know travels facts so you can click here
The list details of these places are
1. Golden Gate Bridge
One of the most beautiful and attractive cities in America, San Francisco should be on every person l must-see list. The Beauty Ocean and hills offer an interesting natural setting, therefor the quaint neighborhoods, historical sites, greenish spaces, inspiring cultural institutions, and other relaxed attitude are must what truly make this city special, there are some places in California.
The iconic Golden Gate Bridge is one of most key sights and what many people recall to mind when they remember these city, and even California.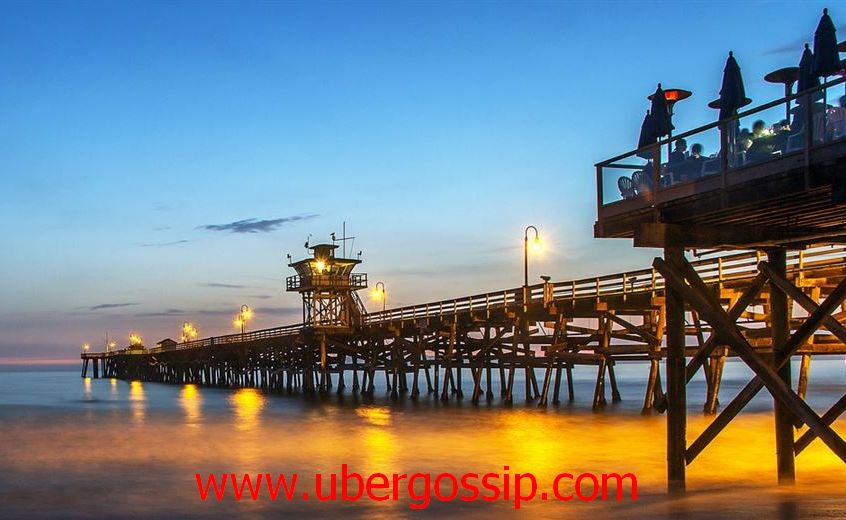 2. San Clemente
San Clemente is at number 2 for best places which visit in California. San Clemente is best recognize for its world-class surf history, but its century old, Spanish style buildings and other newly trending places or downtown lend cultural charm to this classic super  beach town.
Our super or perfect vacation rental tops off our trip by providing a home away from best home. When you feel hungry you can dinner such B.B.Q and other spicy food.other things about San Clements are;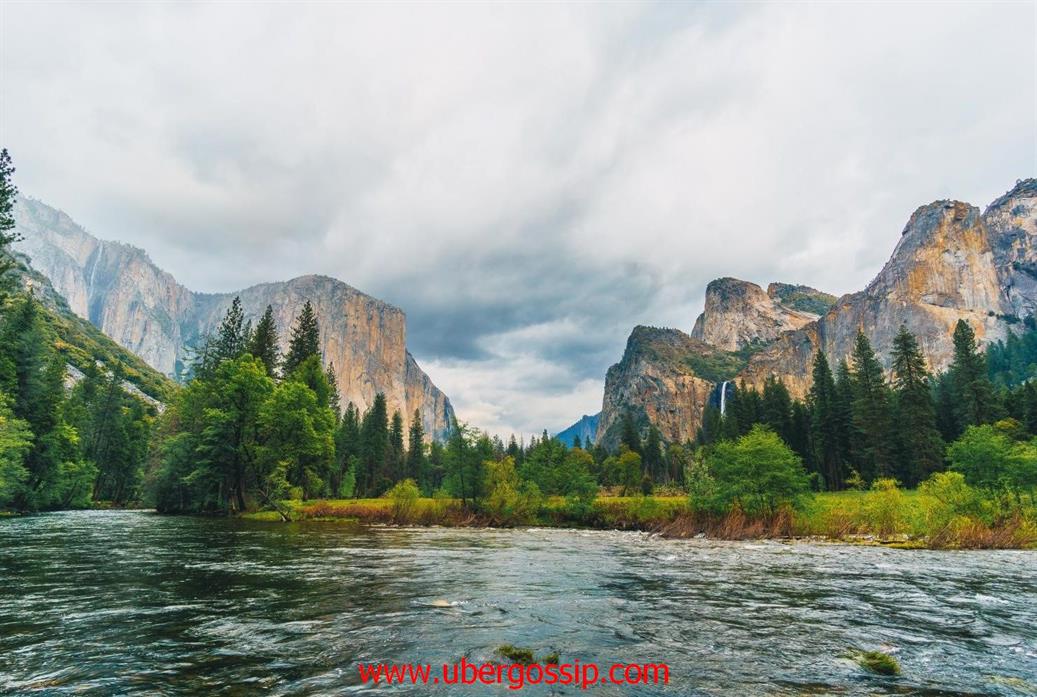 4. Yosemite National Park
Yosemite is much scenic and most visited National Park in Northern California in the (United States). The mountains, rivers, valleys, and super spectacular waterfalls have drawn tourists, athletics, and artists, for decades. Most of the beautiful key sights and things to do many activities in Yosemite National Park are in the Yosemite Valley. Carved by colorful glaciers during the last ice age, the granite walls and big waterfalls are some of the most colorful and outstanding features in the park. This is wherever you will also find the large name attractions, like EI Capitan, Yosemite Falls, and Half Dome.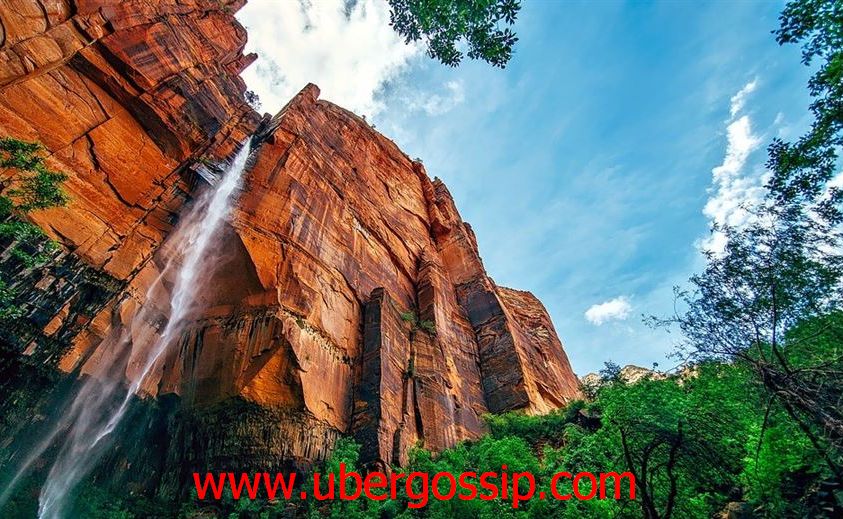 5. Universal Studios
This amusement park and other movie studio is one of the most famous, attractions in California, and the strong place for families with their children and teens.
Rides and sets are based on interesting movies, with everything from realistic simulator the rides to roller coasters, and more. Avalon is the major population center and where most of the action work is centered. You can visits many sites in there, because it is the major memorable moments for visitors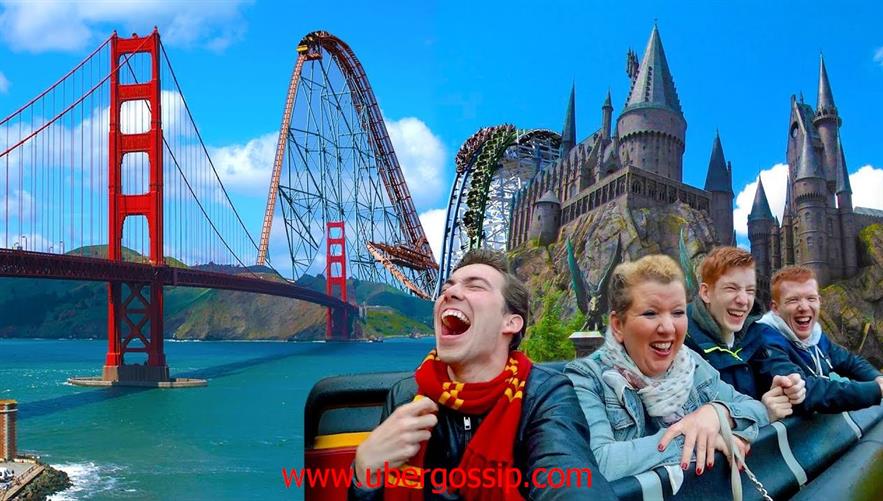 3. Santa Cruz
Santa Cruz is at 3rd in Best Places which Visit in California: Redwood forests, beautiful beachfront entertainment, and other world-class surf strike the strong balance of crowd pleasing activities on your interesting trip to Santa Cruz. This is one of the top best places to spend your vacation. You can riding on bicycle, swimming, or can play other plays for your entertainment of your vacation.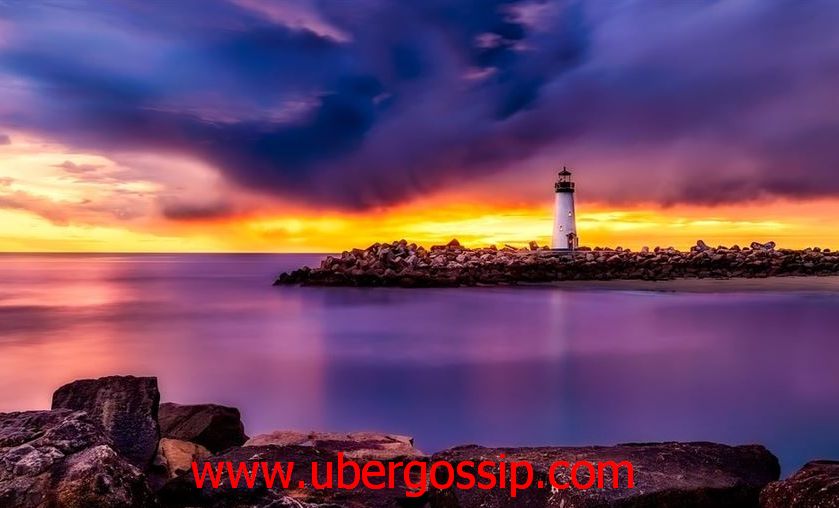 Conclusion
If you really enjoyed this post, I'd be very thankful if you'd help it spread by emailing it to a friend, or sharing it on Twitter or Facebook and pin post images on your Pinterest. Thank you!

Did you read Best Places to Visit in California which can attract tourists on the way? Which one you are reading—and how it is similar to one of these?
What do you think about Most Beautiful places in California?

What would you like differently?
What other ideas do you think to this list that I may have not mentioned?
Leave a comment below to tell us about your feed back!

Related Topics: If you enjoy this post, then there are some more interesting article are given below for you!
Our Android Apps
California Travel #Hashtags
Are you looking for best hashtags for Pinterest, Instagram, Twitter or Facebook? We will provide top hashtags that will help you market your content over social media more successfully. Our top hashtags are the most popular hashtags, users are looking for. We generate some great HashTags to give you the idea to start. Copy popular hashtags and paste to anywhere you want. Here are some California travel popular hashtags.
#californiatravel #californiatravelclub #californiatravel #california #californiaroadtrip #californiavacation #sandiego #californiatrip #sandiegovacation #californiavacationspots #vacationpackages #losangeles #california #losangeles #usa #newyork #la #sandiego #love #sanfrancisco #travel #cali #photography #socal #music #bayarea #texas #hollywood #miami #fashion #florida #art #hiphop #westcoast #nature #instagood #ca #atlanta #america #lasvegas #follow #ubergossip #yim #yourinfomaster #sunset #nyc #photooftheday #houston #canada #london #chicago #instagram #sacramento #beautiful #life #roadtrip #adventure #model #picoftheday #beach #explore #rap #summer #orangecounty #style #cannabis #santamonica #oakland #lifestyle #arizona #fitness