Hollywood actress Chloe Grace Moretz Popularity due to her Childhood Acting
Many actresses of Hollywood are famous due to some special reasons some due to famous for their beauty, talent and family background but one actress become famous in Hollywood history due to her childhood acting, yes Chloe grace moretz starts her acting from her childhood age. Some facts and important reasons of her popularity are as follows,
Chloe Grace Childhood & Early Life
Chloe Grace Moretz was born on February 9, 1997, in Atlanta, USA. Her father is Teri and mother name is McCoy Moretz. She has four Brother Trevor, Ethan, Collin and Brandon.
Her parents has been divorced when she was only 11 years old. Later on Chloe told this reality in her interview that the divorce had took due to some misunderstandings.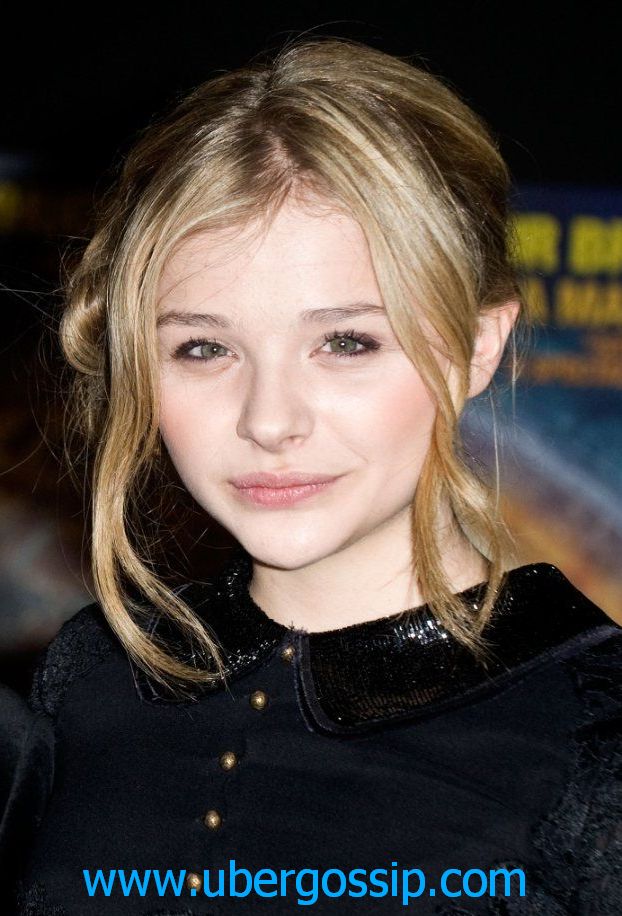 She was found of acting from her early age, So Chloe's elder brother Trevor sent her into a child acting school, she was learned the concept of movie acting and performing.
Her brother always helped her how to read her lines and how to speak out it.
 Her brother always gave her many perfect tips of acting. This was the energy of interest in acting that Moretz gave her first audition for few movies at the age of six or seven.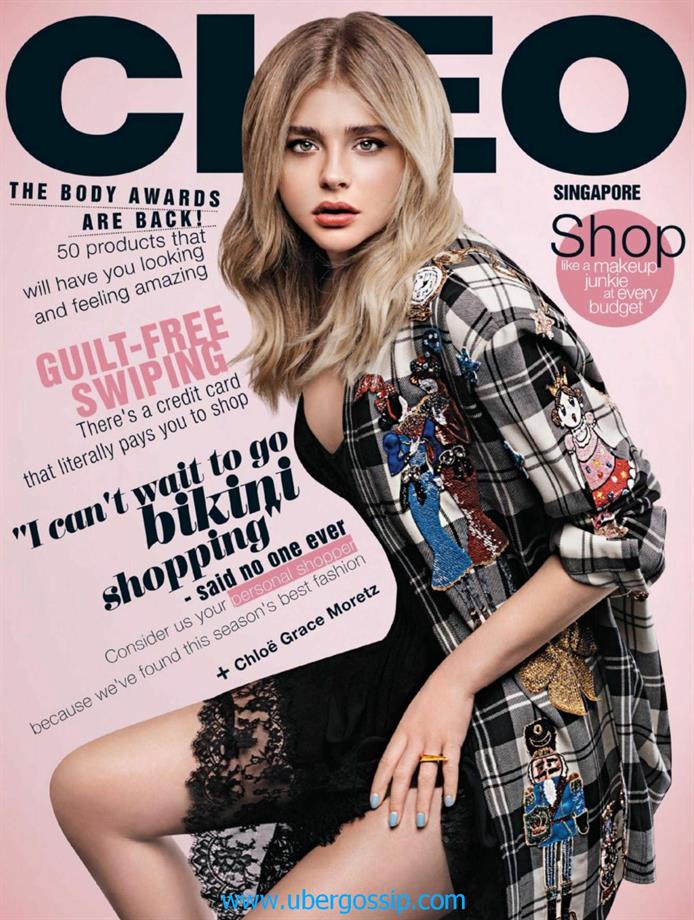 She is an American actress and young model known for super hit movies such as 'The Poker House,' 'Kick-Ass,' and 'If I stay.' She introduced herself in Hollywood as a child actor, she proved her mettle ability early on with her super role in the movie 'The Amityville Horror' which led her to be selected for a best major award.
Even though she was only 6 years when she started her acting, she earned much popularity and praise for her acting activities and determination. She played much challenging role in the action dubbed film 'Kick-Ass' for which she was trained by Jackie Chan for four month, she taught many difficult stunt during this period.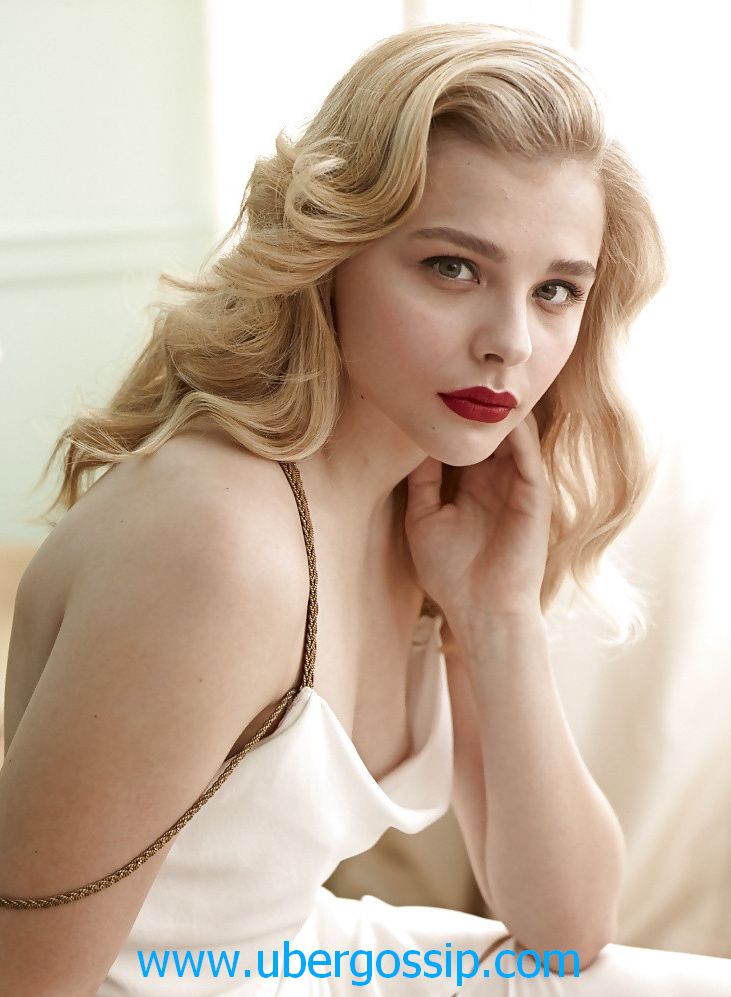 The young girl even compelled on performing her stunts on herself! After creating herself as a childhood actor, she looked forward for herself to do more super acting roles as a teenage girl.  
Unlike several other lazy child stars whose careers drop out as they reach their teenage age, Chloe went on to established a successful and perfect acting career as a young adult girl as well. other Hollywood facts
She gained more or more appreciation for her poignant role as Mia in the teen hot and romantic series 'If I Stay' in 2014. The actress is also a well-known super hit model and has modeled for advertisement such as Vogue Elle and Marie Claire magazines.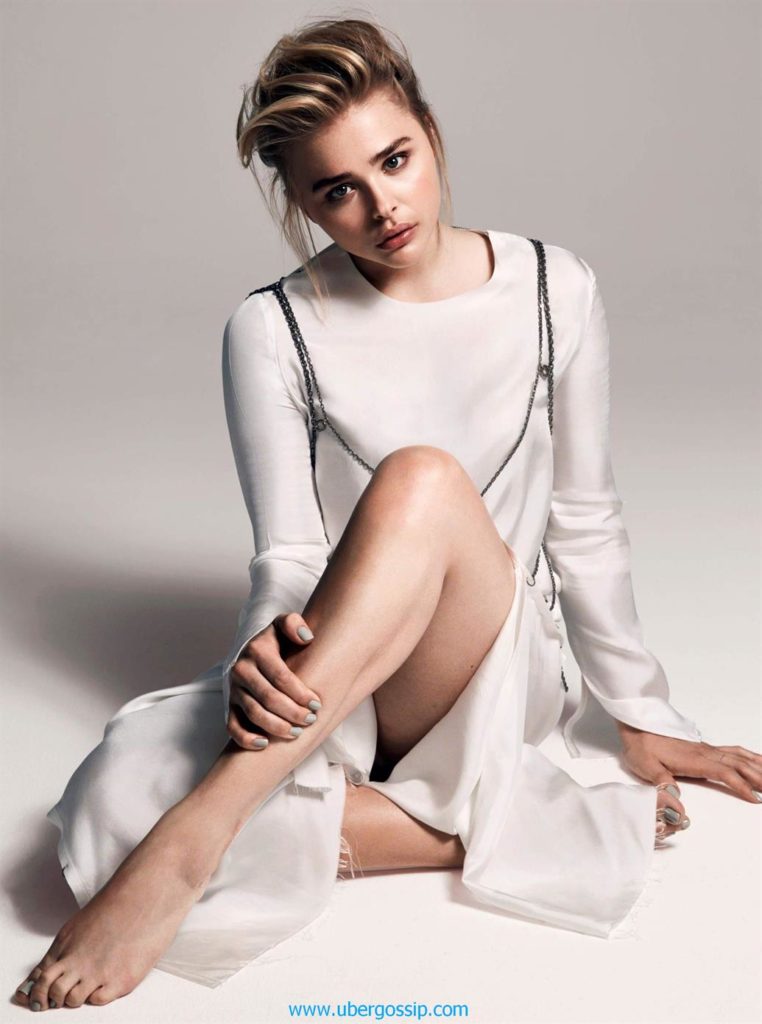 If you really enjoyed this post, I'd be very thankful if you'd help it spread by emailing it to a friend, or sharing it on Twitter or Facebook and pin post images on your Pinterest. Thank you!
Did you read TOP FACTS ABOUT CHLOE GRACE MORETZ on the way? Which one you are reading—and how it is similar to one of these?
 Do you HAVE ANY IDEA ABOUT Most Beautiful Actresses in Hollywood?
What would you like differently?
What other ideas do you think to this list that I may have not mentioned?
Leave a comment below to tell us about your feed back!

Related Topics: If you enjoy this post, then there are some more interesting article are given below for you!